This week was mainly spent on performance optimizations.
I've gotten to around 60 fps in town and 90 fps in the wilderness, so pretty good overall! There will be another performance bump when the new character models are in, which are progressing steadily. We're currently doing finishing touches on the base outfit, after which will be implementation and customization. Depending on how the timing goes there may be a period where there's only one gender.
I've also been going over playtest and feedback data and making changes. Trying to find spots where new players get stuck and generally smoothing out the experience as you find your feet. If there's anything you found particularly confusing or annoying during your first time, let me know!
Once these bits of polish and feedback are done, and the new character models are in, we'll be moving on to beta at which point content updates will resume. Look forward to it!
Continue Reading in the Dev Forums >>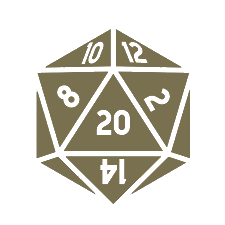 This website exists thanks to the contribution of patrons on Patreon. If you find these tools helpful, please consider supporting this site. Even just disabling your adblocker will help (it's only text and plain image ads I promise). Becoming a patron will upgrade your account to premium, giving you no ads and more features.