Backstory Generator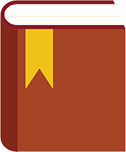 ---
Race: Gnome
Birthplace: Home. On your birth all the iron rusted.
Current Age: 25
Charisma: 16 (3)
Parents: You know of your parents.
Mother: Ulla Nackle, Neutral Gnome Paladin that works as a Laborer. Your relationship was hostile. She is alive and well.
Father: Eberdeb Folkor, Neutral Good Gnome Fighter that works as an Explorer/Wanderer. Your relationship was friendly. He is dead, killed by a wild animal.
Siblings: None
Family: You were raised by a paternal or maternal aunt, uncle, or both; or extended family like tribe or clan. Your father died and your mother was imprisoned or enslaved.
Primary guardian: Charles Royal, Neutral Human Cleric that works as an Explorer/Wanderer. Your relationship was hostile. He is alive and quite successful.
Lifestyle: Modest. Grew up in a large house
Childhood: You always found it easy to make friends, and loved being around people.
Life
Background: Sage
Motivation: You discovered an old library and pored over the texts you found there. That experience awakened a hunger for more knowledge.
Class: Barbarian
Origin: Your devotion to your people lifted you in battle, making you powerful and dangerous.
Events: 2
You encountered something magical. You were affected by teleportation magic.
A devil tempted you. Make a DC 10 Wisdom saving throw. On a failed save, your alignment shifts one step toward evil (if it's not evil already), and you start the game with an additional 51 gp.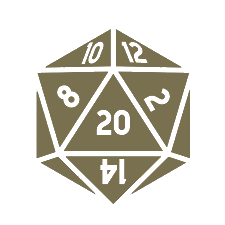 This website exists thanks to the contribution of patrons on Patreon. If you find these tools helpful, please consider supporting this site. Even just disabling your adblocker will help (it's only text and plain image ads I promise). Becoming a patron will upgrade your account to premium, giving you no ads and more features.