Treasure Generator
Generate loot rewards by CR with descriptions for gems and art pieces. Select the treasure size and Challenge Rating from the dropdown.
Looking for completely random magical item effects? Check out the Magic Item Generator
Select Type:
Treasure
13 sp

Pickpocket loot
1. 9 cp.
2. A glass orb
3. an invitation to a wedding that happened a few weeks ago
4. A gem or small piece of jewelery worth 34 gp.
5. A creature's scale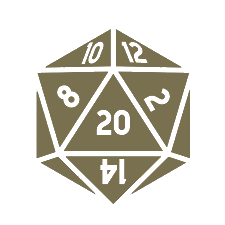 This website exists thanks to the contribution of patrons on Patreon. If you find these tools helpful, please consider supporting this site. Even just disabling your adblocker will help (it's only text and plain image ads I promise).