Random Plot Hook Generator
Quest and plot ideas for any adventure.
A minor noble travelling via horse, with servants. He is off to ask for a woman's hand in marriage. But he is still in need of a notable gift to offer to her family. He will attempt to buy anything that the party has visible that might fit such a need.
OR
Thieves have stolen dragon eggs and put the entire town in jeopardy as the angry mother wreaks havoc.--Boccob
OR
The pc's hired by a local politician that fears he will be poisoned at an upcoming banquet.--Boccob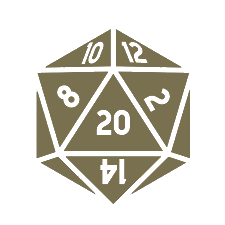 This website exists thanks to the contribution of patrons on Patreon. If you find these tools helpful, please consider supporting this site. Even just disabling your adblocker will help (it's only text and plain image ads I promise). Becoming a patron will upgrade your account to premium, giving you no ads and more features.