Random Plot Hook Generator
Quest and plot ideas for any adventure.
A minor noble returning from an unsuccessful hunt, with retinue. The noble is not a skilled hunter yet thinks himself to be the greatest in the land, partially due to the plethora of compliments he receives on a daily basis from his followers. He challenges the party to a contest of who can bring down the largest brown bear and wagers his pouch of gold.
OR
Slavers are capturing peasants and merchants on the highway and selling them to mindflayers--Boccob
OR
Your party is sent to kill an evil Duke/King/Emperor etc.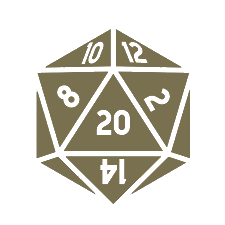 This website exists thanks to the contribution of patrons on Patreon. If you find these tools helpful, please consider supporting this site. Even just disabling your adblocker will help (it's only text and plain image ads I promise). Becoming a patron will upgrade your account to premium, giving you no ads and more features.