Random Plot Hook Generator
Quest and plot ideas for any adventure.
Book passage on a ghost ship; at night the crew turn into ghouls and kill each other - and anyone else unfortunate enough to be aboard - while below deck, it grows even worse.
OR
The party comes across a gladiator stadium and is offered money in return for fighting.
OR
The PCs encounter a man who is able to insert himself into the memories of others without otherwise significantly altering the memory or the personality of the subject. They must prove this to NPCs and find a way of negating his abilities. --eschaeon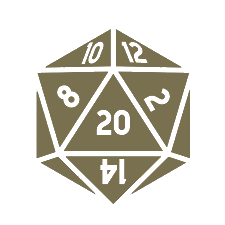 This website exists thanks to the contribution of patrons on Patreon. If you find these tools helpful, please consider supporting this site. Even just disabling your adblocker will help (it's only text and plain image ads I promise). Becoming a patron will upgrade your account to premium, giving you no ads and more features.