Random Plot Hook Generator
Quest and plot ideas for any adventure.
The only way to destroy a cursed artifact is to cast it into a volcano.
OR
A powerful arachnomancer attempts to conquer the area with his spider minions; the party is sent to kill him.
OR
The pc's require the help of a lillend, but she refuses unless the party's bard can impress her with his musical abilities.--Boccob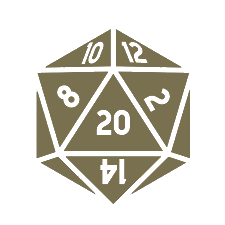 This website exists thanks to the contribution of patrons on Patreon. If you find these tools helpful, please consider supporting this site. Even just disabling your adblocker will help (it's only text and plain image ads I promise). Becoming a patron will upgrade your account to premium, giving you no ads and more features.
Shout outs: Stacey.
Their contribution stands as a beacon of hope for all adventurers!