Work on graphics begins with grass!
There's a new grass appearance complete with flowers and little details. Bushes have also been changed to both fit in better and be easier to spot amongst the grass.
Trees have both gotten bigger (because trees are big) and received some visual changes to be a bit more striking and make better use of the lighting.
I've used up my screenshot budget but there's also 15 new hairstyles and some improvements to character customization. I'll be posting more about those and maybe doing some lookalikes once I'm all done with that.
I also discovered a bug with my editor that was taking my screenshots at super low resolution, so I'll try to be a bit more careful about that.

Patch Notes
* New grass appearance
* Made trees bigger because trees are big
* Lots and lots and lots of fixes/tweaks to the customization sliders
* Fixed normalize in customization
* Added 15 new hairstyles
* Tweaked female face

Continue Reading in the Dev Forums >>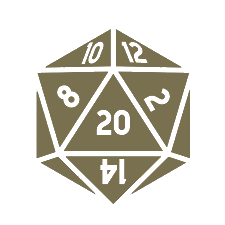 This website exists thanks to the contribution of patrons on Patreon. If you find these tools helpful, please consider supporting this site. Even just disabling your adblocker will help (it's only text and plain image ads I promise). Becoming a patron will upgrade your account to premium, giving you no ads and more features.