You can now craft a thermometer to measure the local temperature, which is useful because crops will die in extreme heat or cold.
Animals will also eat your crops, so you may want to keep them separated. Lots of other tweaks and fixes too.

Patch Notes
* Added Thermometer
* Categorized the research tree
* Animals will eat crops
* Crops will die in extreme temperatures
* Weapons can once again break bushes/trees
* Reduced torch expiration in rain and wind
* Will no longer sweat while holding down run and not moving
* Tooltip now closer to crosshair when in first person
* Can once again use saplings and other furniture as fuel
* Made fires a bit more lively
* Made item icons brighter
* Made early morning brighter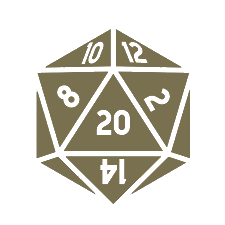 This website exists thanks to the contribution of patrons on Patreon. If you find these tools helpful, please consider supporting this site. Even just disabling your adblocker will help (it's only text and plain image ads I promise). Becoming a patron will upgrade your account to premium, giving you no ads and more features.
Shout outs: Stacey and Nattamara.
Their contribution stands as a beacon of hope for all adventurers!