I'm going to be focusing on bugs, performance, and tweaks for the remainder of the milestone. That means probably less exciting devlogs for a while.
There are a lot of fixes, performance improvements, and tweaks though! Check them out.
Also a new outfit! Those will still be trickling out, and villagers should get more wardrobe variety.

Patch Notes
* Added Shirt and Slacks
* FPS improvements
* Added male appearance for Inquisitor Robes
* Added more clothing options for Villagers
* Added /lockcamera
* You can now drop containers onto a solar still to put them in, if that's your thing
* Fixed cursor being visible in first person
* Fixed animation error with chairs
* Fixed a bug that could cause villagers to go missing
* Fixed a bug that could cause components retrieved from an alchemy bench to clip through walls
* Fixed flickering on some of the hair
* Fixed shoppers sometimes skating around
* Fixed duplicate shoppers sometimes appearing

Continue Reading in the Dev Forums >>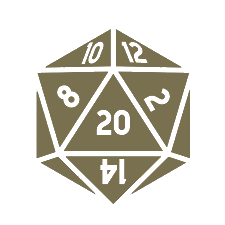 This website exists thanks to the contribution of patrons on Patreon. If you find these tools helpful, please consider supporting this site. Even just disabling your adblocker will help (it's only text and plain image ads I promise). Becoming a patron will upgrade your account to premium, giving you no ads and more features.