There's a new tier of research available with some new recipes.
One such item is the Astral Portal, which functions like the Astral Recall, but it allows you to return to where you were before recalling. Use once, return home, use again, return to where you were. Also since for the most part you'll want to break down an item once to get its elements, the Alchemy Table will now only break down 1 item in a stack and spit the rest out. The Collection Screen will also list an item's element once it's been researched so you can keep track of what you have or haven't researched yet.
With research being largely ready the only thing remaining systems-wise before I start doing big content pushes is the combat rework which I'm working on now.
Also the male model is almost ready to go
Continue Reading in the Dev Forums >>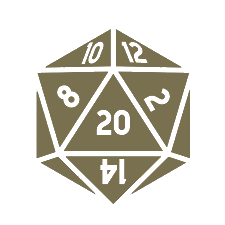 This website exists thanks to the contribution of patrons on Patreon. If you find these tools helpful, please consider supporting this site. Even just disabling your adblocker will help (it's only text and plain image ads I promise). Becoming a patron will upgrade your account to premium, giving you no ads and more features.