New window blocks and fixes.
Windows have all the building options and orientations of other blocks so you can create all sorts of weird new window structures. Just don't play with rocks near them.
There were a lot of bug fixes as has become the weekly tradition, thanks to everyone reporting them so I can also experience them and then fix them.
When binding keys you'll get a warning message if there's a duplicate keybind. I don't clear / restrict duplicate keybinds because that's a weird pet peeve of mine, but I'm also not committed to it if players really want it.

Patch Notes
* New window blocks added
* Changed appearance of windows
* Added equipment bind to options
* Added warning when binding duplicate hotkeys to things
* Many bug fixes

Continue Reading in the Dev Forums >>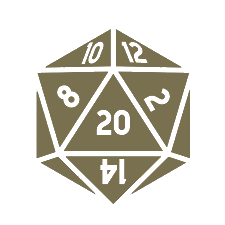 This website exists thanks to the contribution of patrons on Patreon. If you find these tools helpful, please consider supporting this site. Even just disabling your adblocker will help (it's only text and plain image ads I promise). Becoming a patron will upgrade your account to premium, giving you no ads and more features.