Weekly devlogs: Rogue Legend 2
Get Rogue Legend 2
New window blocks and fixes.
Windows have all the building options and orientations of other blocks so you can create all sorts of weird new window structures. Just don't play with rocks near them.
There were a lot of bug fixes as has become the weekly tradition, thanks to everyone reporting them so I can also experience them and then fix them.
When binding keys you'll get a warning message if there's a duplicate keybind. I don't clear / restrict duplicate keybinds because that's a weird pet peeve of mine, but I'm also not committed to it if players really want it.

Patch Notes
* New window blocks added
* Changed appearance of windows
* Added equipment bind to options
* Added warning when binding duplicate hotkeys to things
* Many bug fixes

Continue Reading in the Dev Forums >>
Deliveries and improvements.
Villagers may occasionally ask you to deliver something to someone else in the village. Don't worry, you'll get a gift too.
There's also some fixes and performance improvements that will hopefully make things better for computers with less RAM.

Patch Notes
* Villagers may now ask you to deliver something to another villager
* You can now remove blocks or furniture you placed even if it's on someone elses property
* Optimized performance
* Fixed some errors
* Made NPCs less jumpy
* Made towns flatter

Continue Reading in the Dev Forums >>
Well the unthinkable and inevitable happened.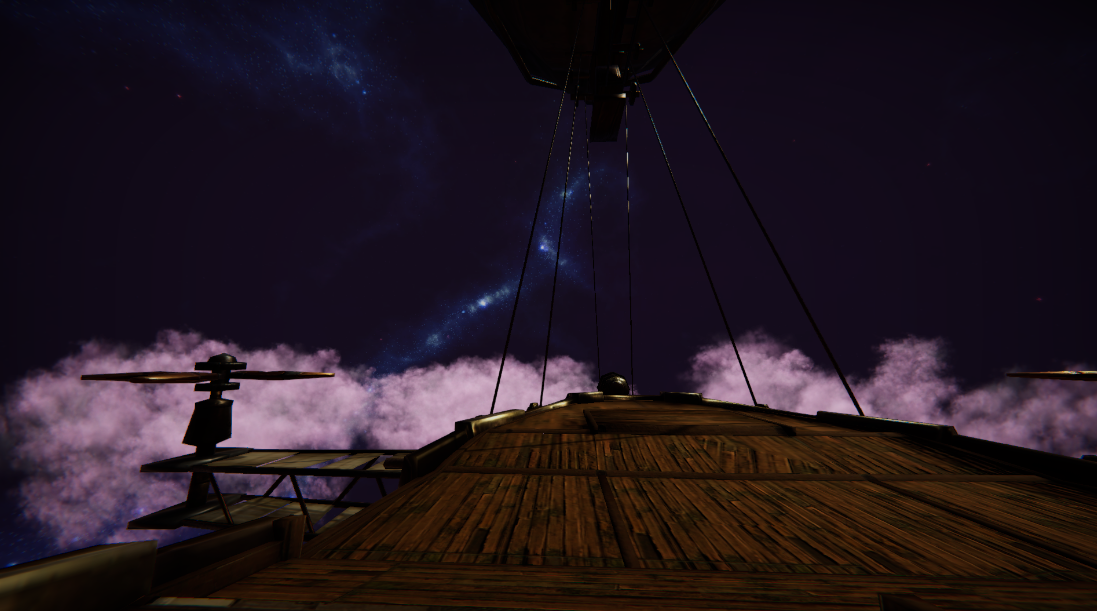 My drive failed and I lost my files. FORTUNATELY I make regular backups for just such an occasion. UNFORTUNATELY that was a week where I forgot to make a backup so I lost around one and a half weeks of work. So that's why there hasn't been an update as I've just been redoing the work I already did to get back to where I was.
Continue Reading in the Dev Forums >>
Check out Rogue Legend 2 or Patreon for automatic rewards!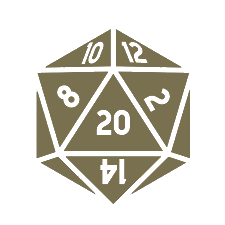 This website exists thanks to the contribution of patrons on Patreon. If you find these tools helpful, please consider supporting this site. Even just disabling your adblocker will help (it's only text and plain image ads I promise).