Weekly devlogs: Rogue Legend 2
Get Rogue Legend 2
There's a new build up with a lot of fixes for various errors and bugs.
There was an influx of new players last week and with them came bugs. Well, I made the bugs, but they found them. And I would have gotten away with it too!

Patch Notes
* Many fixes, one note

Continue Reading in the Dev Forums >>
Hey it's a new update.
I'm seeing some new faces around here lately.
Villagers will now make requests. Occasionally when chatting they may ask you to do something for them. If you do you'll get a reward and they'll like you more. Use this secret technique in your real life to get new clothes and seeds. They may also ask to come see your house, so make sure you clean up!
Also a bunch of bug fixes. Thanks to those that are reporting them via email, itch, various forums, the website form, carrier pigeon, and tiktok memes. Whatever medium is easiest for you.

Patch Notes
* New female face
* Added villager requests. Villagers may sometimes make requests when you talk to them. If you fulfill the request your relationship will improve and they'll give you a reward.
* Fixed a bunch more errors

Continue Reading in the Dev Forums >>
A bunch of bug fixes and half-block improvements / options in the update this week.
Thanks to everyone reporting stuff on the official forums at kassoon.com, other forums, via email, and the feedback tool. I'm working my way through them all and will get to each one eventually.

Patch Notes
* Various bug fixes
* Some new half blocks

Continue Reading in the Dev Forums >>
Check out Rogue Legend 2 or Patreon for automatic rewards!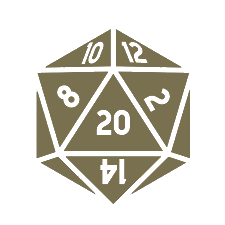 This website exists thanks to the contribution of patrons on Patreon. If you find these tools helpful, please consider supporting this site. Even just disabling your adblocker will help (it's only text and plain image ads I promise).