Games
Here you'll find links to some of the games I've made; either the link to the game, or the source code if it's not available otherwise.
Games
Standalone, full games. These will usually also have a separate section in my site for more information.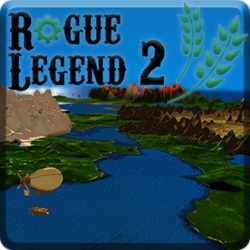 Rogue Legend 2
-
Game
A new feature-packed Rogue Legend with better combat, 3D building/terrain, fully procedural world, multiplayer, and more of everything!
Rogue Legend: Tame the Wild
-
Game
Grow, build, scavenge, craft, upgrade, fight, and survive in this open adventure game. Manage your farm and build an empire, or explore and fight in the procedural wilderness. But above all else, manage your needs and survive in a hostile world.
Cerberus: Lord of the Underworld
-
Game
Become the three-headed dog Cerberus and consume the souls of the underworld. Grow huge, eat the meek, upgrade, burn, explode, sprint, cheat, shoot, smash, and unleash hell.

GRAIDKARUPACHI
-
Game
GRAIDKARUPACHI is a vertical arcade shmup with unique bosses, multiple ships, upgrades, and great music.
Prototypes
These are games created in a few hours, usually under 24. Genre and theme are chosen at random prior to working on them.
Fortress
Build a castle, hire archers, repel invaders.
Genre: Action, Theme: Growth
Time: 18 hours.
Mods
Mods for games made by other people. The game being modified will be in the description.
LazyWarrior
- The WoW LUA mod for World of Warcraft. The code is deprecated however, so if you're playing past Burning Crusade it won't work.
cp_brewery
- Capture Point map for Team Fortress 2.
SavageL2
- The source code for the SavageL2 server, written in Java.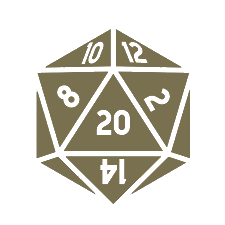 This website exists thanks to the contribution of patrons on Patreon. If you find these tools helpful, please consider supporting this site. Even just disabling your adblocker will help (it's only text and plain image ads I promise).