Sending
3rd level Evocation (Bard, Wizard, Cleric)
Casting Time: Action
Range: Unlimited
Components: VSM
Duration: 1 round
You send a short message of twenty five words or less to a creature with which you are familiar. The creature hears the message in its mind, recognizes you as the sender if it knows you, and can answer in a like manner immediately. The spell enables creatures with Intelligence scores of at least 1 to understand the meaning of your message. You can send the message across any distance and even to other planes of existence, but if the target is on a different plane than you, there is a 5 percent chance that the message doesn't arrive.
phb 274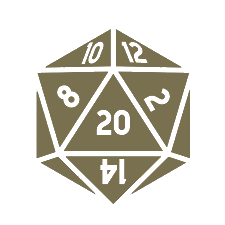 This website exists thanks to the contribution of patrons on Patreon. If you find these tools helpful, please consider supporting this site. Even just disabling your adblocker will help (it's only text and plain image ads I promise). Becoming a patron will upgrade your account to premium, giving you no ads and more features.
Shout outs: Stacey.
Their contribution stands as a beacon of hope for all adventurers!