Purify Food and Drink
1st level Transmutation (Cleric, Druid, Paladin)
Casting Time: Action
Range: 10 feet
Components: VS
Duration: Instantaneous
All nonmagical food and drink within a 5 foot radius sphere centered on a point of your choice within range is purified and rendered free of poison and disease.
phb 270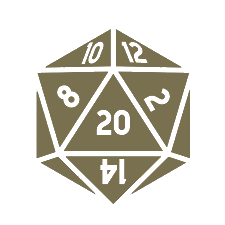 This website exists thanks to the contribution of patrons on Patreon. If you find these tools helpful, please consider supporting this site. Even just disabling your adblocker will help (it's only text and plain image ads I promise). Becoming a patron will upgrade your account to premium, giving you no ads and more features.
Shout outs: Stacey.
Their contribution stands as a beacon of hope for all adventurers!