Mind Blank
8th level Abjuration (Wizard, Bard)
Casting Time: Action
Range: Touch
Components: VS
Duration: 24 hours
Until the spell ends, one willing creature you touch is immune to psychic damage, any effect that would sense its emotions or read its thoughts, divination spells, and the charmed condition. The spell even foils wish spells and spells or effects of similar power used to affect the target's mind or to gain information about the target.
phb 259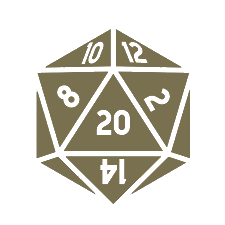 This website exists thanks to the contribution of patrons on Patreon. If you find these tools helpful, please consider supporting this site. Even just disabling your adblocker will help (it's only text and plain image ads I promise). Becoming a patron will upgrade your account to premium, giving you no ads and more features.
Shout outs: Stacey.
Their contribution stands as a beacon of hope for all adventurers!