Identify
1st level Divination (Bard, Wizard)
Casting Time: 1 minute
Range: Touch
Components: VSMgp
Duration: Instantaneous
You choose one object that you must touch throughout the casting of the spell. If it is a magic item or some other magic imbued object, you learn its properties and how to use them, whether it requires attunement to use, and how many charges it has, if any. You learn whether any spells are affecting the item and what they are. If the item was created by a spell, you learn which spell created it. If you instead touch a creature throughout the casting, you learn what spells, if any, are currently affecting it.
phb 252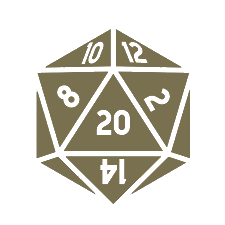 This website exists thanks to the contribution of patrons on Patreon. If you find these tools helpful, please consider supporting this site. Even just disabling your adblocker will help (it's only text and plain image ads I promise). Becoming a patron will upgrade your account to premium, giving you no ads and more features.
Shout outs: Stacey.
Their contribution stands as a beacon of hope for all adventurers!