Freedom of Movement
4th level Abjuration (Ranger, Bard, Druid, Cleric)
Casting Time: Action
Range: Touch
Components: VSM
Duration: 1 hour
You touch a willing creature. For the duration, the target's movement is unaffected by difficult terrain, and spells and other magical effects can neither reduce the target's speed nor cause the target to be paralyzed or restrained. The target can also spend 5 feet of movement to automatically escape from nonmagical restraints, such as manacles or a creature that has it grappled. Finally, being underwater imposes no penalties on the target's movement or attacks.
phb 244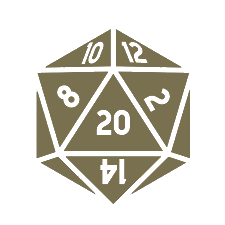 This website exists thanks to the contribution of patrons on Patreon. If you find these tools helpful, please consider supporting this site. Even just disabling your adblocker will help (it's only text and plain image ads I promise). Becoming a patron will upgrade your account to premium, giving you no ads and more features.
Shout outs: Stacey.
Their contribution stands as a beacon of hope for all adventurers!